On May 10, 2022, the launching ceremony of Aixin group's medical and nursing project was officially held in Aixin Shangyan hotel. The project will provide all-round medical and nursing services for Aixin group's shareholders and customers. At this moment, Aixin Group officially opened a new chapter in the field of integrated health care.
Mr. Lin Quanzhong, chairman of Aixin group (hereinafter referred to as director Lin), Mr. Zhou Min, general manager of jiejiaxiang commercial operation company (hereinafter referred to as president Zhou), President Chen Xuanying (hereinafter referred to as Chen Yuan) and Dr. Chen Hongfei (hereinafter referred to as Dr. Chen) on behalf of Aixin medical and nursing team attended the launching ceremony, and had in-depth exchanges and good interaction with Aixin shareholders at the launching ceremony.
Mr. Lin first delivered a speech at the launching ceremony and expressed heartfelt thanks to all Aixin shareholders and families who have been caring about and supporting Aixin group for more than 10 years! After three years of efforts, Aixin group has successfully built a medical care investment project with traditional Chinese medicine treatment and health care as the core and innovative business operation as the concept. Aixin medical care project will continue to create more and better medical care projects in the direction of developing traditional real estate to functional real estate combined with medical care and health industry operation real estate, so as to truly realize "dependence and security for the elderly" for Aixin family. Aixin group will gradually create more and better comprehensive medical care projects.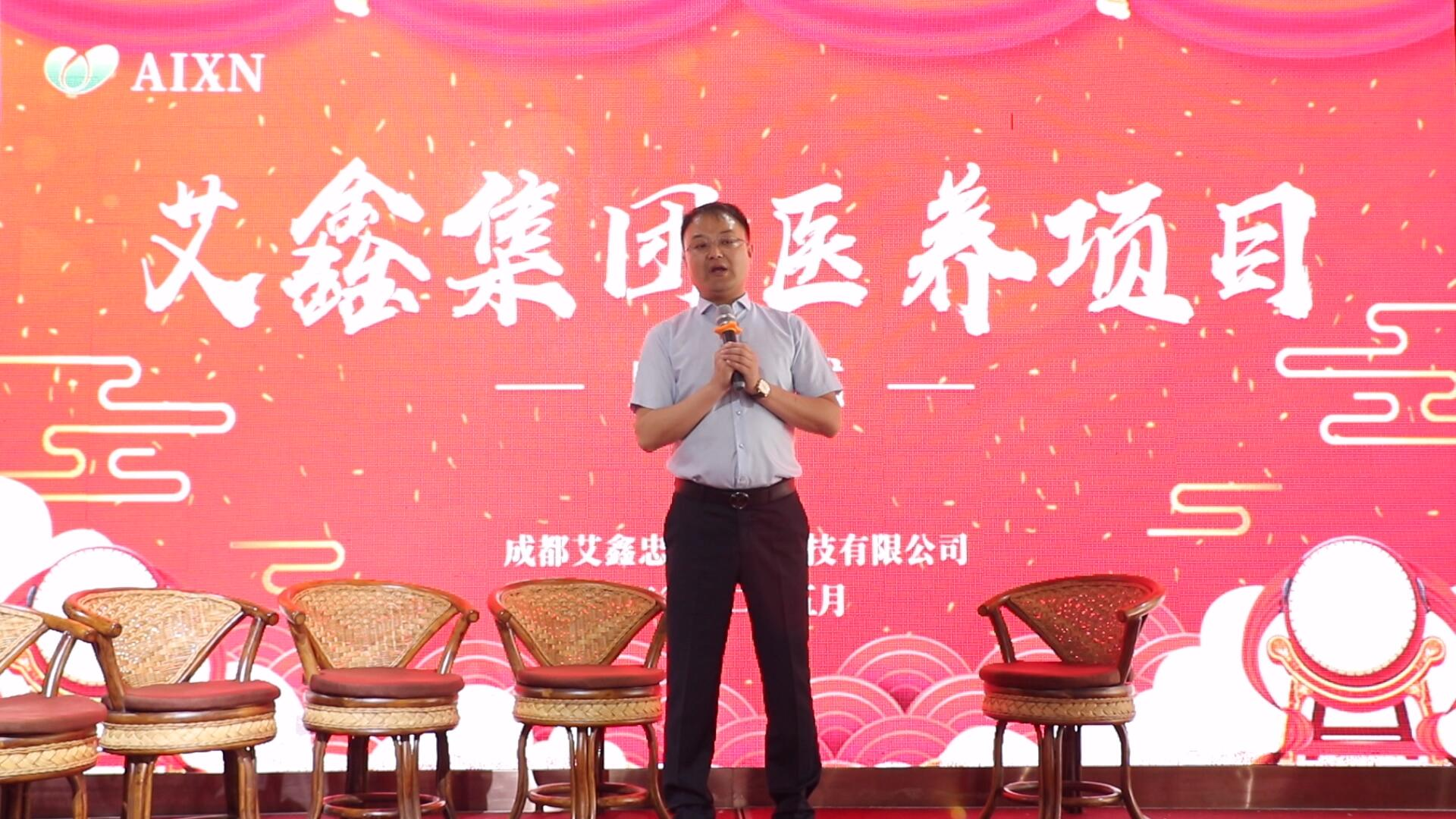 Then, President Zhou of jiejiaxiang company delivered a speech. President Zhou said that due to the increasing number of elderly people, empty nest elderly and disabled elderly in China, there is an urgent need to provide comprehensive, continuous and appropriate medical services for the elderly. In 2019, jiejiaxiang company and Aixin group started the exploration of a new elderly care service mode of "combination of medical care and elderly care" combining medical treatment, rehabilitation, health care and elderly care, which was officially launched three years later. Jiejiaxiang company will work together with Aixin group to continuously explore in practice and improve the combination of medical care, so as to provide the elderly with a better and more comfortable life in their later years while solving patients.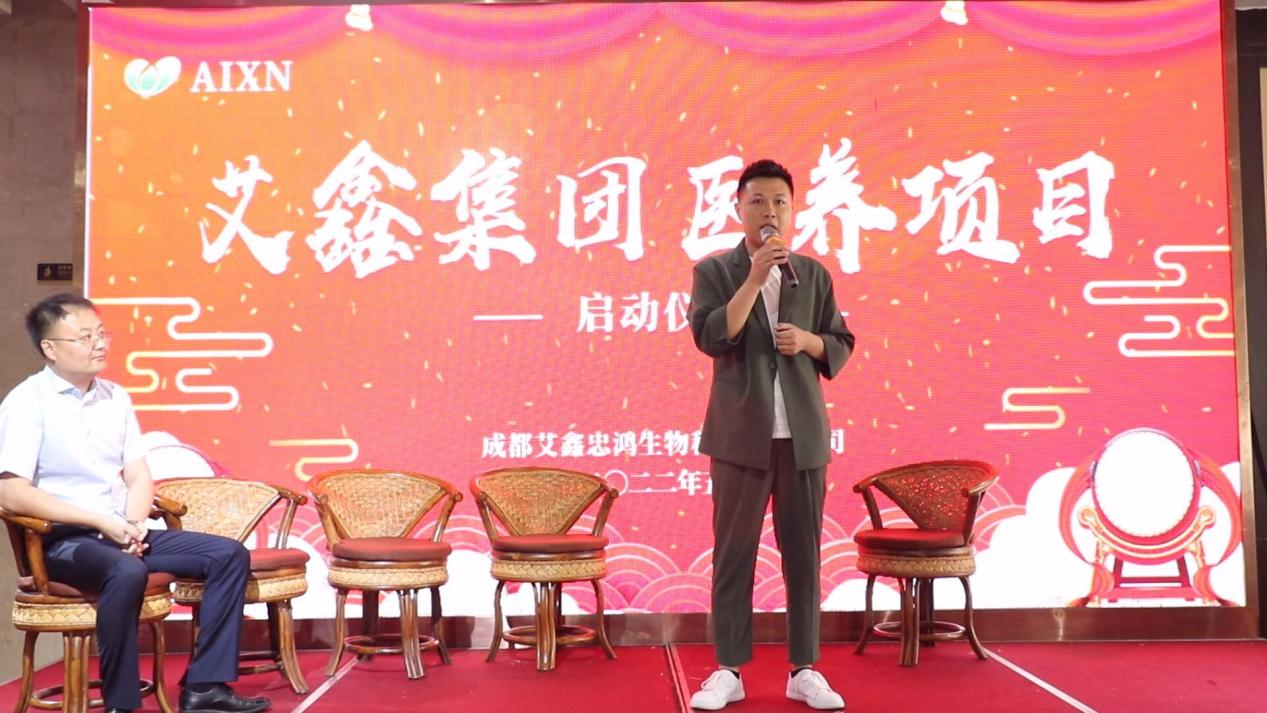 President Chen and Dr. Chen, the representatives of the medical and nursing team, also shared their views respectively. Dr. Chen said that the experts of the medical team will provide personalized diagnosis and treatment plans for chronic diseases, common diseases and frequently occurring diseases of the middle-aged and elderly, provide health consultation, appropriate technology of traditional Chinese Medicine, on-site experience and other links, and technically ensure the smooth progress of Aixin medical and nursing project. President Chen said that the Aixin medical care project will gradually open up medical care services such as health management, semi nursing, full nursing, mentally retarded care, geriatric disease treatment and elderly rehabilitation, give full play to the unique advantages of traditional Chinese medicine in serving geriatric diseases, and make the resources of Aixin medical care project go out with great strides, radiating and benefiting more elderly people in Sichuan and even the whole country.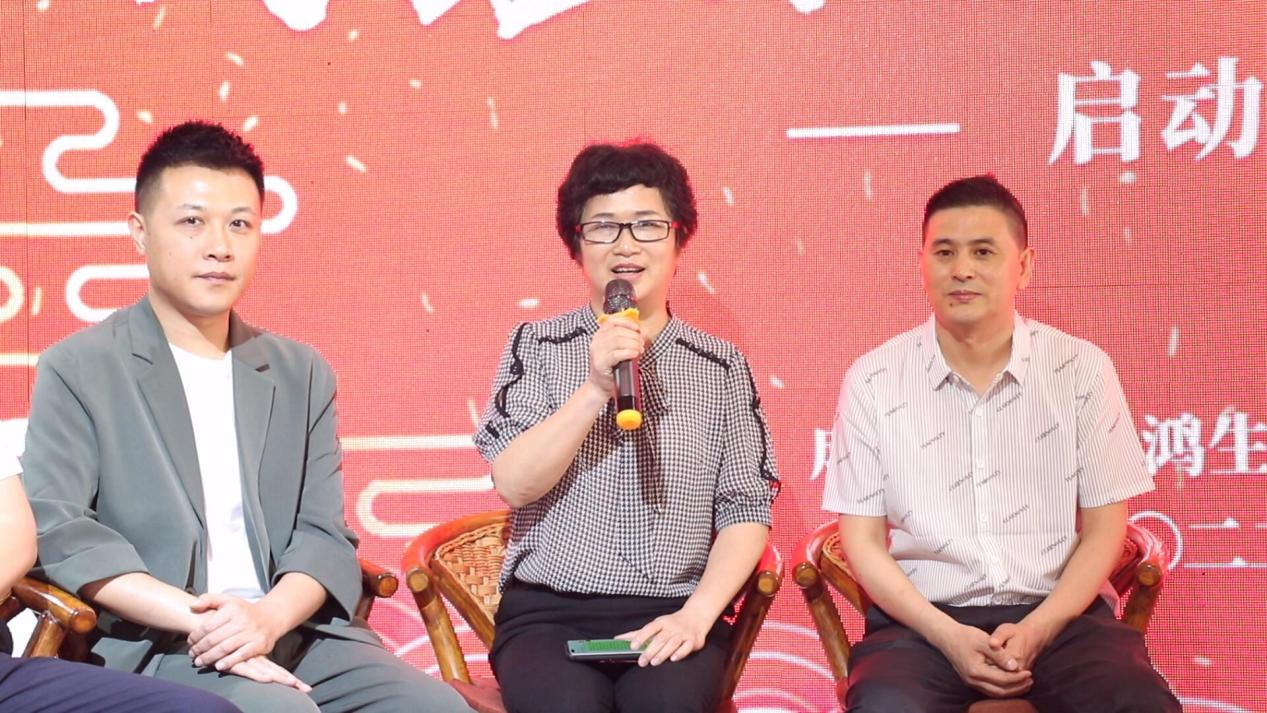 Finally, the management of Aixin group, the person in charge of jiejiaxiang company and the representatives of medical care team touched the big screen to announce the official launch of Aixin medical care project in the presence of shareholders and family members of Aixin group.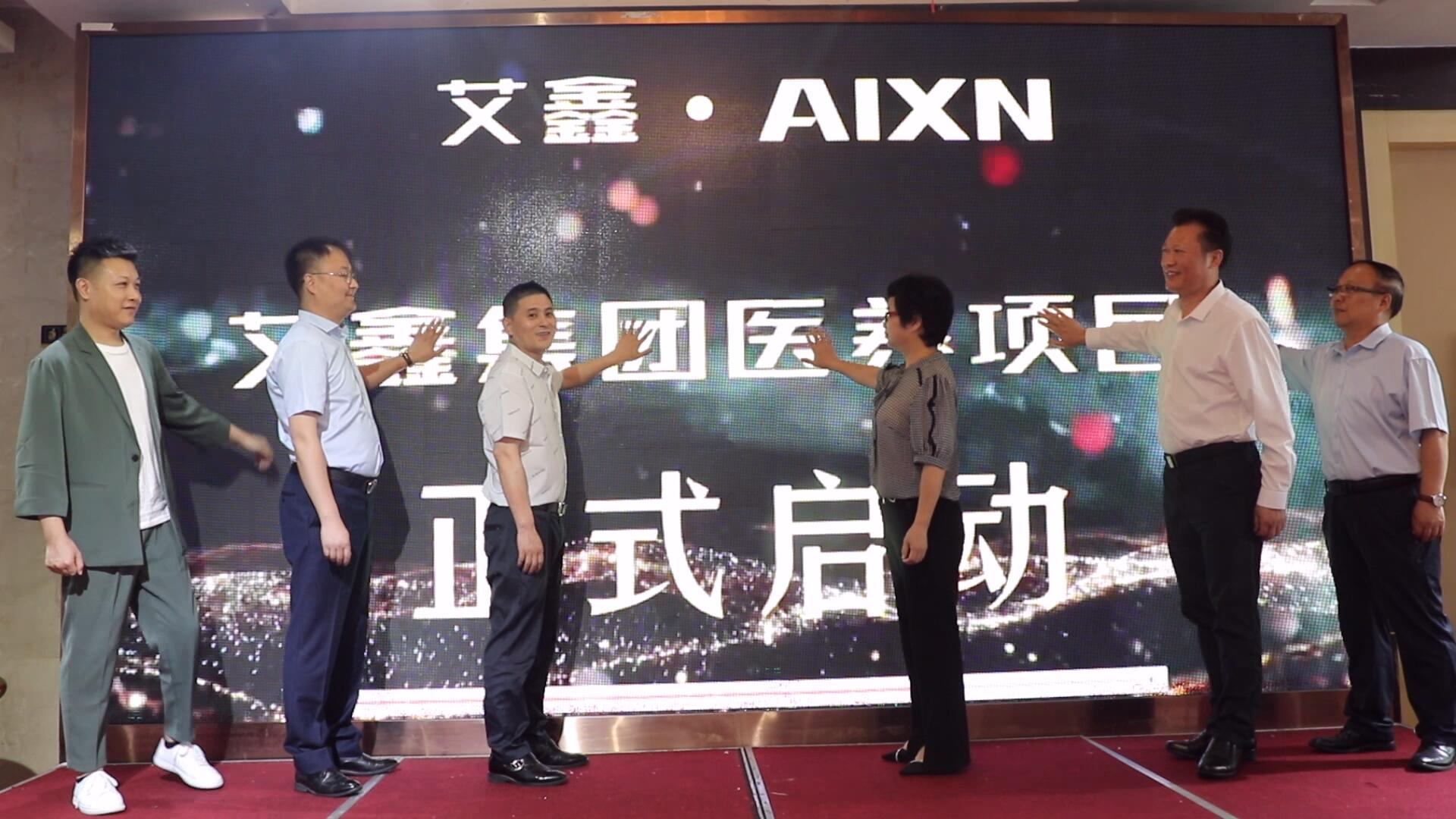 Aixin group will always adhere to the corporate mission of "being a person with gratitude and doing business with love", provide full life cycle, multi-level and full coverage medical, pension, life, nursing and emergency assistance services for elderly friends, fully meet the various needs of the social people for medical pension at the current stage, and strive to become a pioneer in medical and health services in China!