In March 2022, Aixin Zhonghong Emei yueman medical care project was officially launched, and a two-month project evaluation activity was carried out at the same time.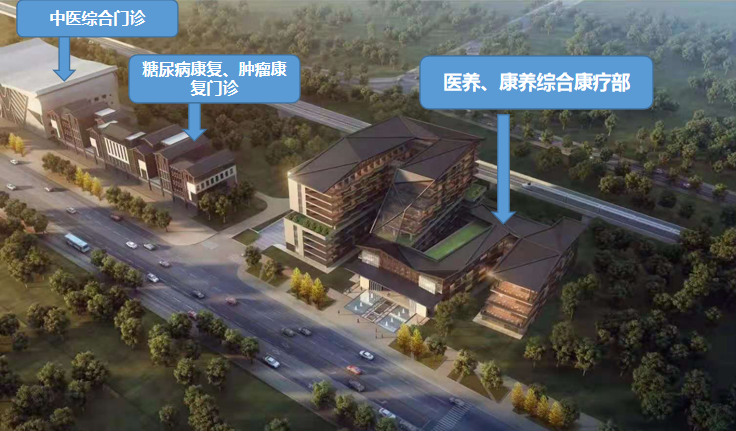 At the tasting meeting, President Lin, chairman of Aixin group, said:
Emei yueman is a medical and health care project jointly built by Aixin group and jiejiaxiang company. After three years of planning and polishing, it mainly includes four parts: outpatient service, treatment, rehabilitation and maintenance. The design concept is new and the positioning is accurate. It is a medical and health care project tailored by Aixin group for Aixin family. The project will provide support for Aixin family, It will protect the healthy life of the people of Emeishan and even the people of Sichuan.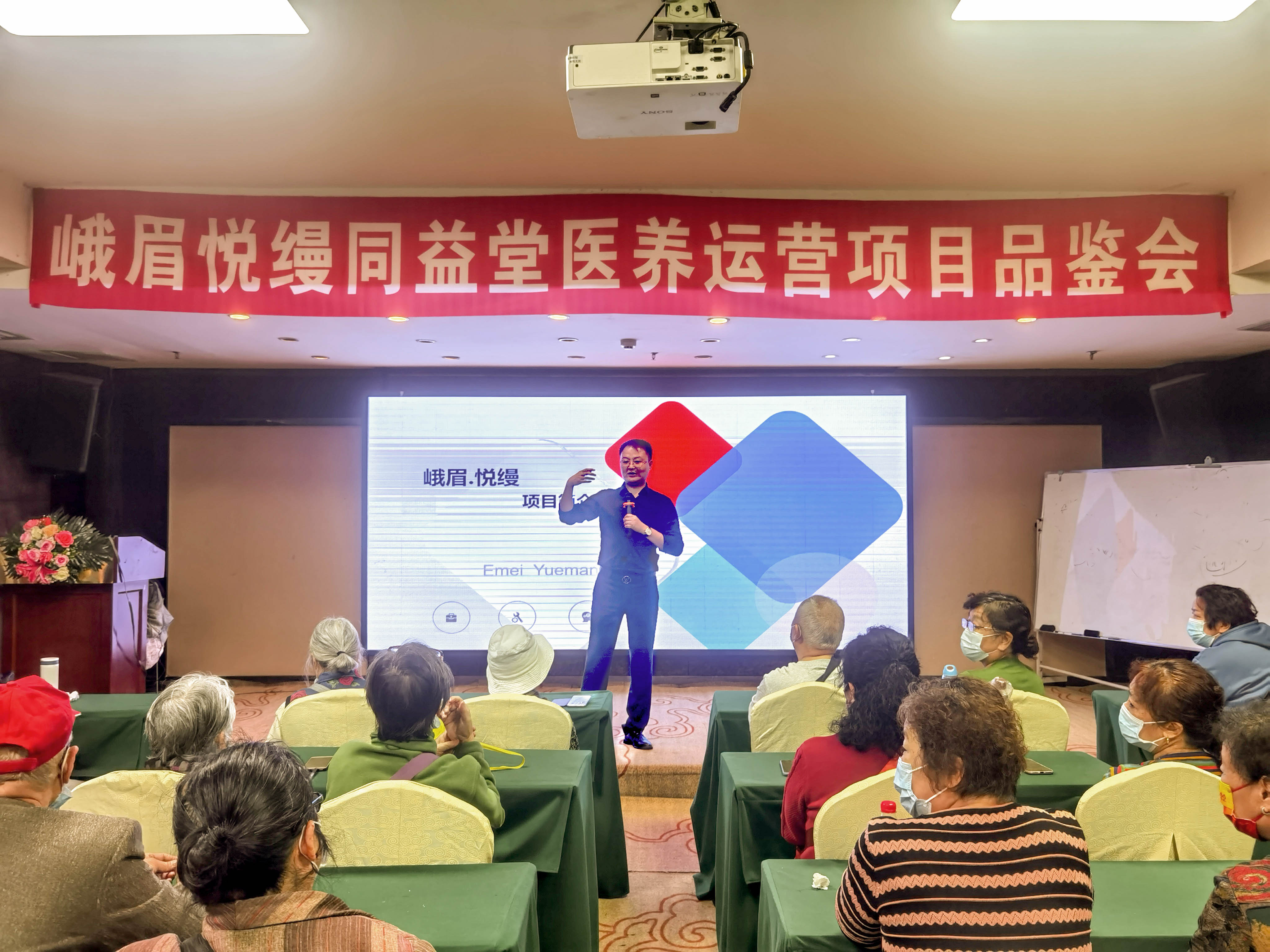 Mr. AI Xinzhong, Mr. Hong and Mr. Chang introduced the project at the tasting meeting. Mr. Chang said:
Emei yueman project covers an area of more than 30000 square meters and is divided into three areas. The first area is the Sichuan TCM Comprehensive clinic, which will be a comprehensive TCM clinic dominated by TCM tumor treatment and supplemented by various departments. Famous teacher resources and equipment will be introduced to improve the advanced TCM medical resources in Emei. The second area is diabetes, gallstone, three high rehabilitation, tumor rehabilitation clinic, and diabetes, three high rehabilitation, tumor rehabilitation clinic and medical rehabilitation department will be established. The third area is the comprehensive health care department of medical care and health care. The project building is one floor underground and ten floors above the ground. The ten floors above the ground are hotel style apartments, with a total of 452 rooms designed, and each room has an independent garden balcony. Equipment floor and overhead floor are designed for transparent daylighting, and nursing room and sundry room are designed on each floor. As a project combining medical care and maintenance, Emei yueman meets the needs of the development of Emei health care and vacation, brings high-quality medical technology and medical equipment to the field of traditional Chinese medicine in Emeishan, improves the overall medical level of Emeishan, and contributes to the development of medical market in Emeishan.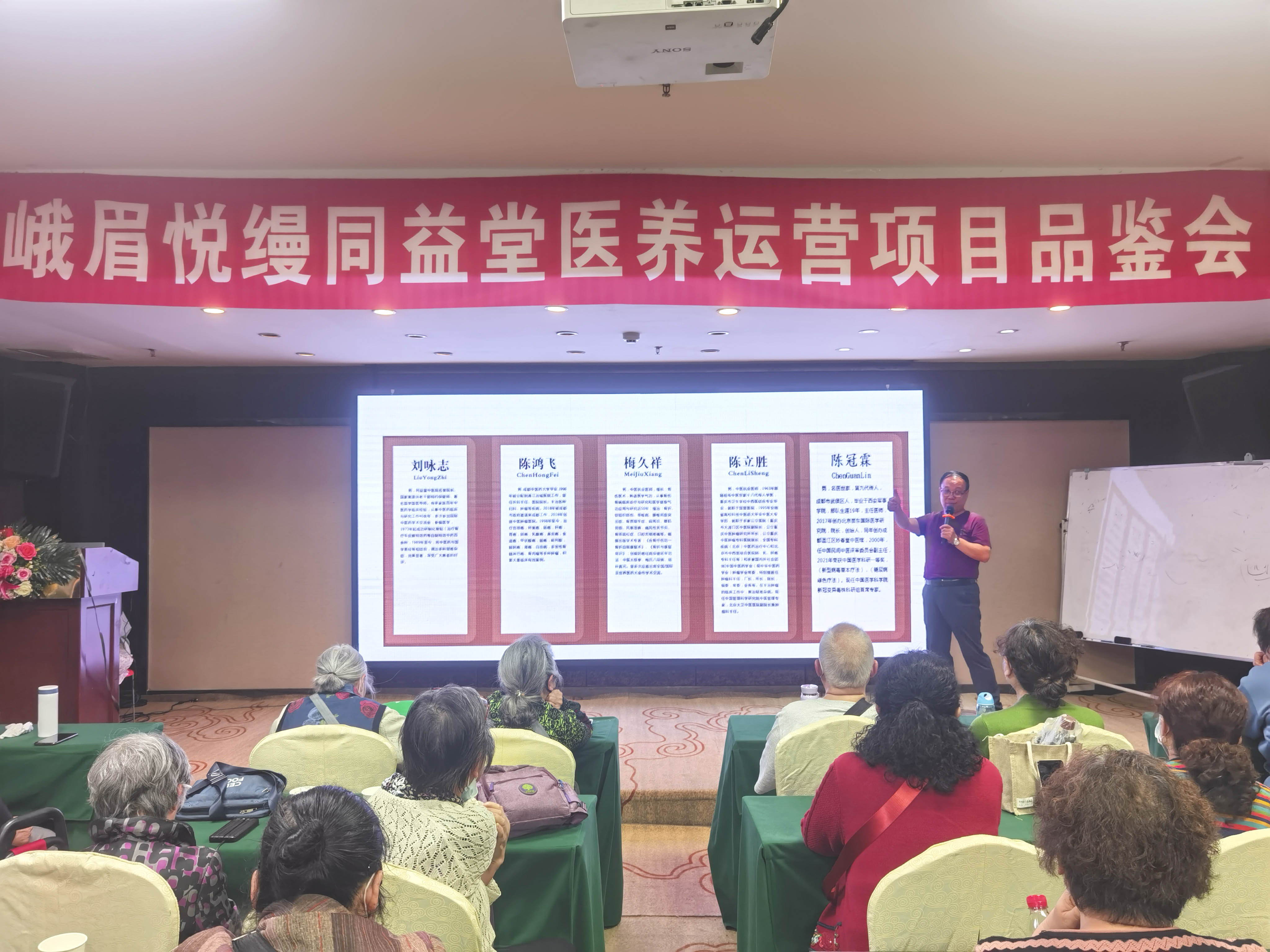 Then, Mr. AI Xinzhong and Mr. Wang introduced the investment prospect and mode of the project in detail. Mr. Wang said:
Emei yueman project adopts the trusteeship operation mode and provides asset management services for customers through a professional team. Small investments rely on big brands. Only when the investment is guaranteed can the income be reassured. The project has unique and personalized operation services such as careful management, comfortable enjoyment and assured travel, so as to provide worry free custody for investors, maintain and increase the value of owners' assets and realize strong investment income guarantee.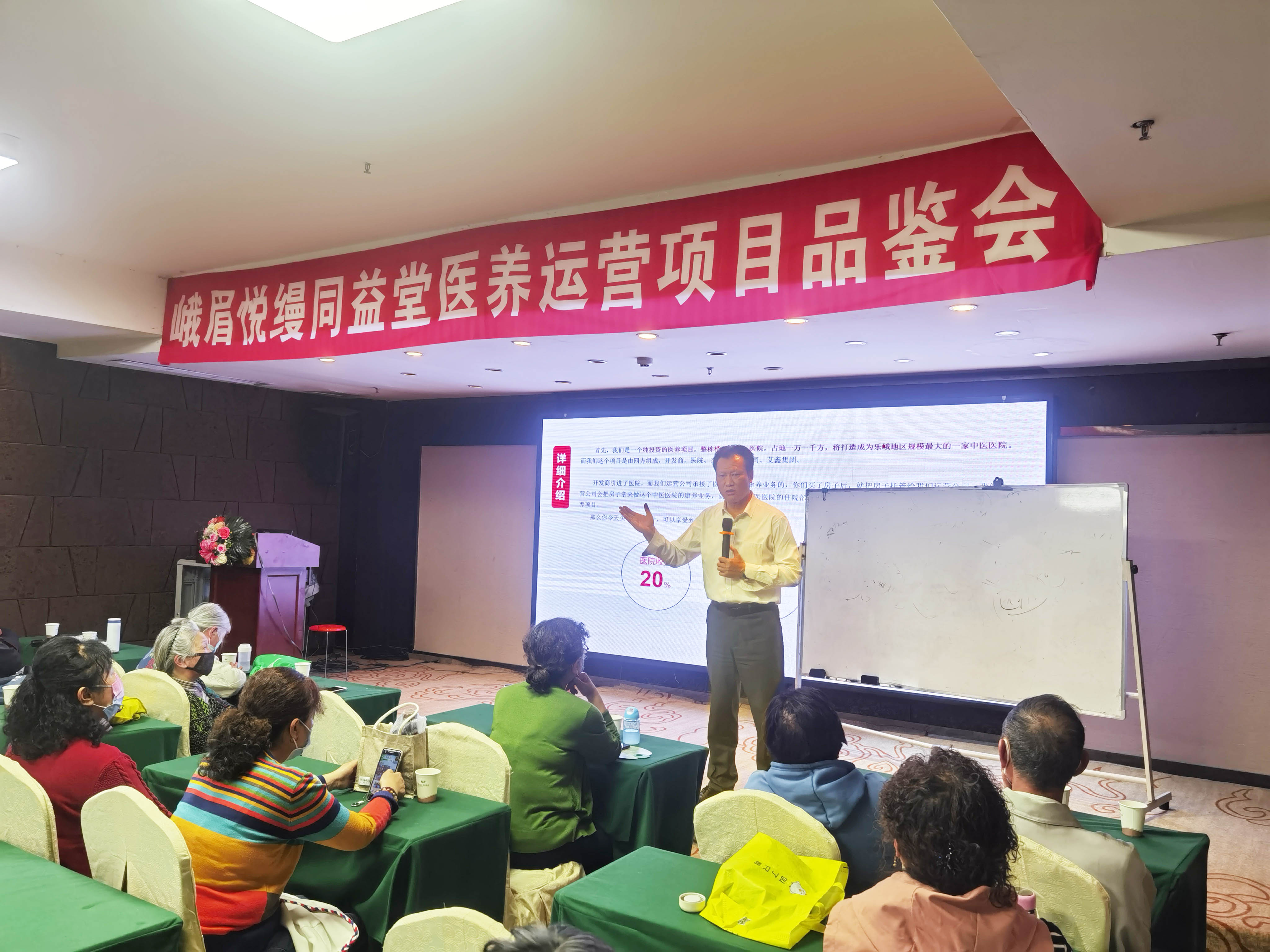 Being a person with gratitude and doing business with love, President Lin of Aixin Group believes that this should be the original intention of all practitioners of Aixin group. We will continue to polish and develop closely around the concepts of integrity, unity, sacrifice, gratitude, challenge and service, refine the craftsman spirit belonging to Aixin people, create more value for Aixin family and customers, and pass it on.